Computer Repairs
&

Tune-ups
Our computer repairs & tune-up services will ensure that your computer (and associated equipment) is running at optimum speed and performing at its best.
There could be many reasons that your computer is running slowly or not performing as it should be.  Perhaps it keeps crashing or freezing, causing you to regularly "re-boot" or re-start (which we know can be very frustrating!).
As part of our computer repair service we also offer computer tune-ups.  We look at the installed hardware and software to ensure that both are running as they should be and that there are no conflicts or issues.  In terms of the Hardware we'll check that you have enough memory installed and that your hard drive and graphics card etc. are adequate for your needs.  We'll check your software, remove any unnecessary programs and browser plug-ins and check that your anti-virus is running correctly.
We work with clients in and around Cambridge, Newmarket, Bury St Edmunds and the surrounding villages.  We can either come to you, or you can visit us.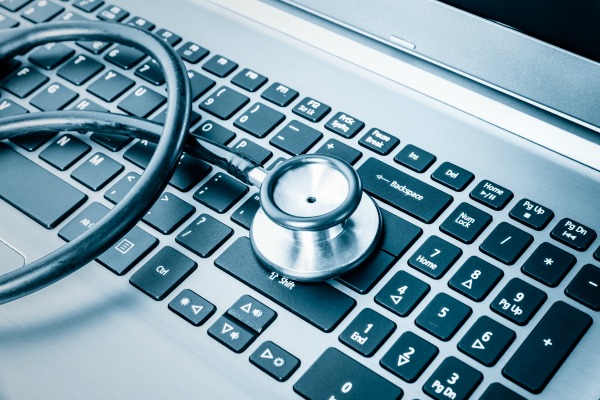 "It is a wonderful thing to find someone who can sort out your IT problems however large or small. 'Squeaky Mouse' did it for us. Who do you turn to if you want to set up your new computer or sort out a problem when things go wrong and you need expert advice ?  'Squeaky Mouse' replaced the hard drive in our computer when it was necessary and provided backup help at home. 5* !!"

MC, Brinkley
Our Fees
Our fee is £60.00 for the first hour (includes travel time) then £50 per additional hour. Or we charge £50.00 per hour if you come to our premises.